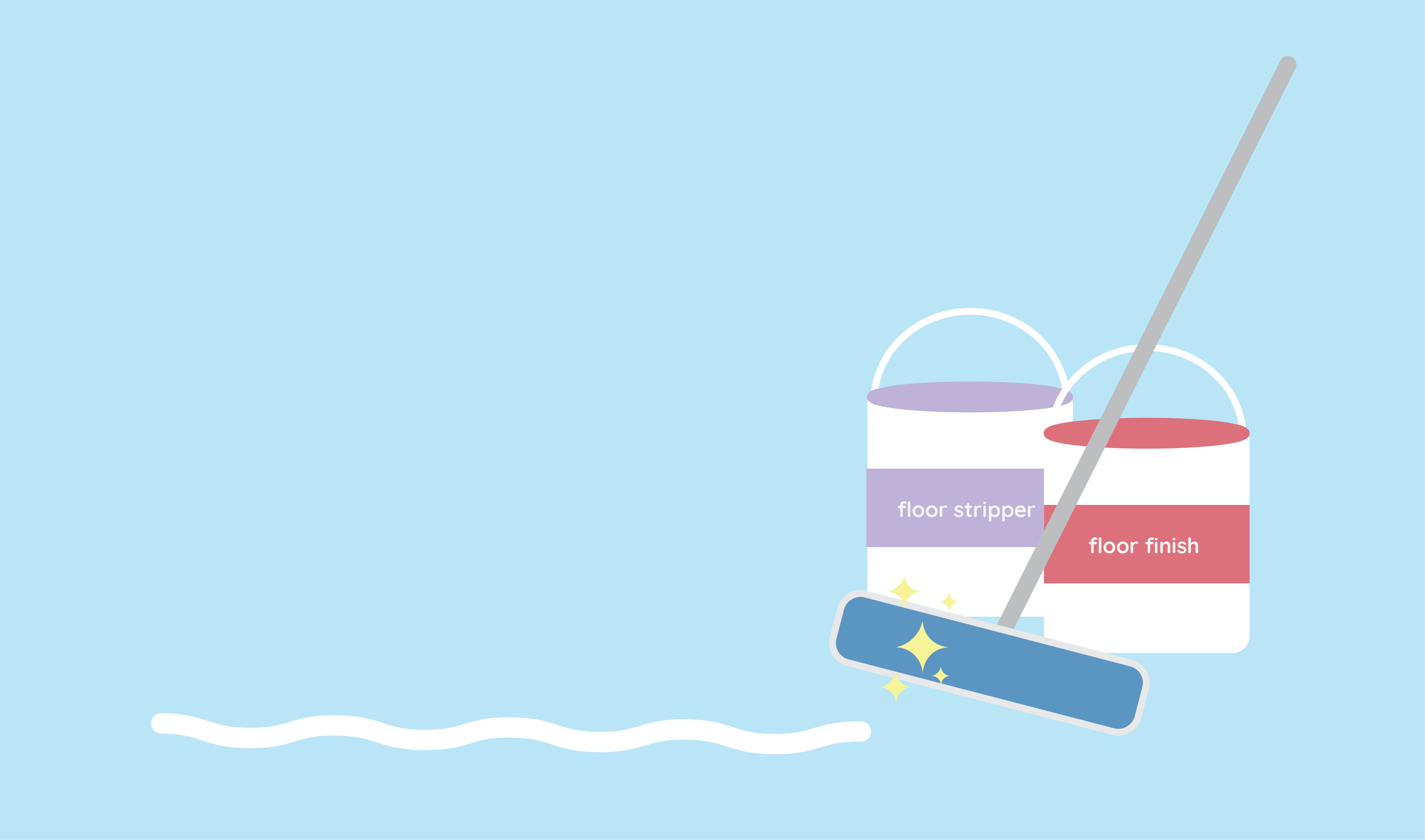 ---
Are you tired of having dull results from your current floor waxing technique? Not getting that high-shine you were hoping for? Never fear, we have done the research, tested it ourselves, and would like to introduce you to The Aragon System.
Inspired by one of our long-time employees Esther Aragon, we have cracked the code to getting the most superior floor finish, every time.
Ready to get started? Here's what you'll need.